A TRUSTED PARTNER IN STAFFING AND CONSULTING
At Redtech we've spent 20 years perfecting our staffing and consulting models. Everyday we deliver exceptional, measureable, results in an agile manner for an impressive array of clients. Our experience, diversity, cost structure, and commitment to continual improvement all combine to give our clients a sustainable competitive advantage in recruiting, staffing, and consulting.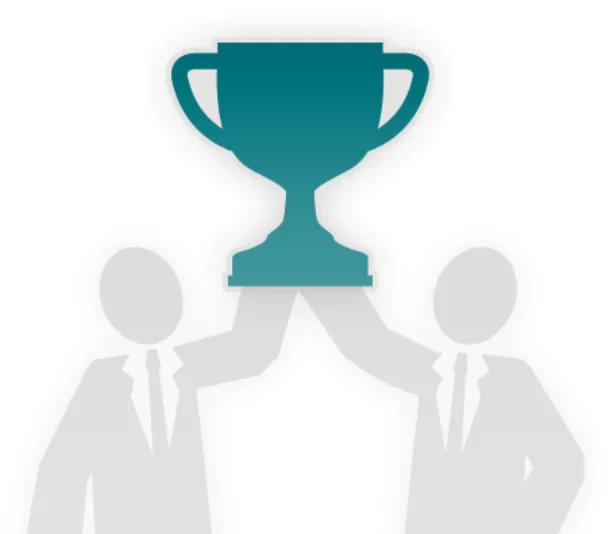 RedTech delivers. Caring folks that do an honest job. Responsive. Partners.
Rich Millard, Amazon


Dev Ops
When running fast matters Redtech can handle all of your outsourced DevOps needs. From PM to feature request management to development, QA, and continuous deployment we become a seamless extension of your team that provides a scalable competitive advantage. DevOps engineers can do amazing things that are beyond the budget of most firms that keep the department in-house.

Digital Marketing Ops
Running one website in one language can be a challenge. Running multiple sites in many languages with global stakeholders ups the complexity across the board for business processes, compliance, content management, and governance. We can help tame the beast with best practices based on 20 years of experience.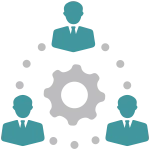 MSP Staffing
Worry less. Staff more efficiently, productively, and profitably. At Redtech, we understand the ever-changing msp staffing dynamics, quality control issues, pay rate strategies, labor trends, and compliance issues that employers face every day. Thus, you can rely on us to offer you wide-ranging managed services solutions that can streamline your staffing process and meet your company's workforce goals and objectives.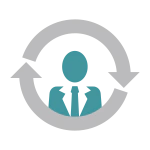 Contingent Staffing
Want to scale your workforce to match your progressing project or business' demands? Wish to compete and thrive in an on-demand world? We can help you find independent contractors, SOW engagements, consultants, and freelancers to achieve all this. Our services are designed to create efficiencies and eliminate the complexities associated with contingent staffing.
Customer quotes

RedTech is a great partner in that they are focused on the right talent for the work, high quality results, flexible to changes in business needs, and great communication.
Thank you!

[Redtech] is a great organization that helps other organizations reach their goals by providing appropriate resources in a timely fashion and a reasonable cost.

I love you guys! […] Especially after all the great work you did for me when I was at Microsoft. I talk you guys up all the time, and I still wear the RedTech swag too!
Net Promoter Score
We love sharing quotes from our customers but in typical Redtech fashion we like to go the extra mile and so we are also sharing our Net Promoter Score (NPS) with you. Why would we share this sensitive internal metric? Well, because we are insanely proud of it… And because it shows how our clients really feel about us rather than how we hope they feel. No marketing fluff here – just real feedback straight from our clients.
What is NPS?
NPS stands for "Net Promoter Score" and is used to gauge how many of your customers would recommend your business to a friend or colleague. It is not a percentage and generally anything above a 0 is considered positive given that the score can range from -100 to +100.